Protecting the Irreplaceable
Your employees are your greatest asset and we deliver a comprehensive approach with as much imagination as innovation.
Quality Results
In the changing world of work, one thing remains constant. For organizations to thrive, employees must thrive too. Our success is your success.
Experienced
Our experience and our strategic partnerships with some of the largest and most respected Employee Benefit Plan Administrators in the Mid-Atlantic region allows us to leverage the best and brightest for you.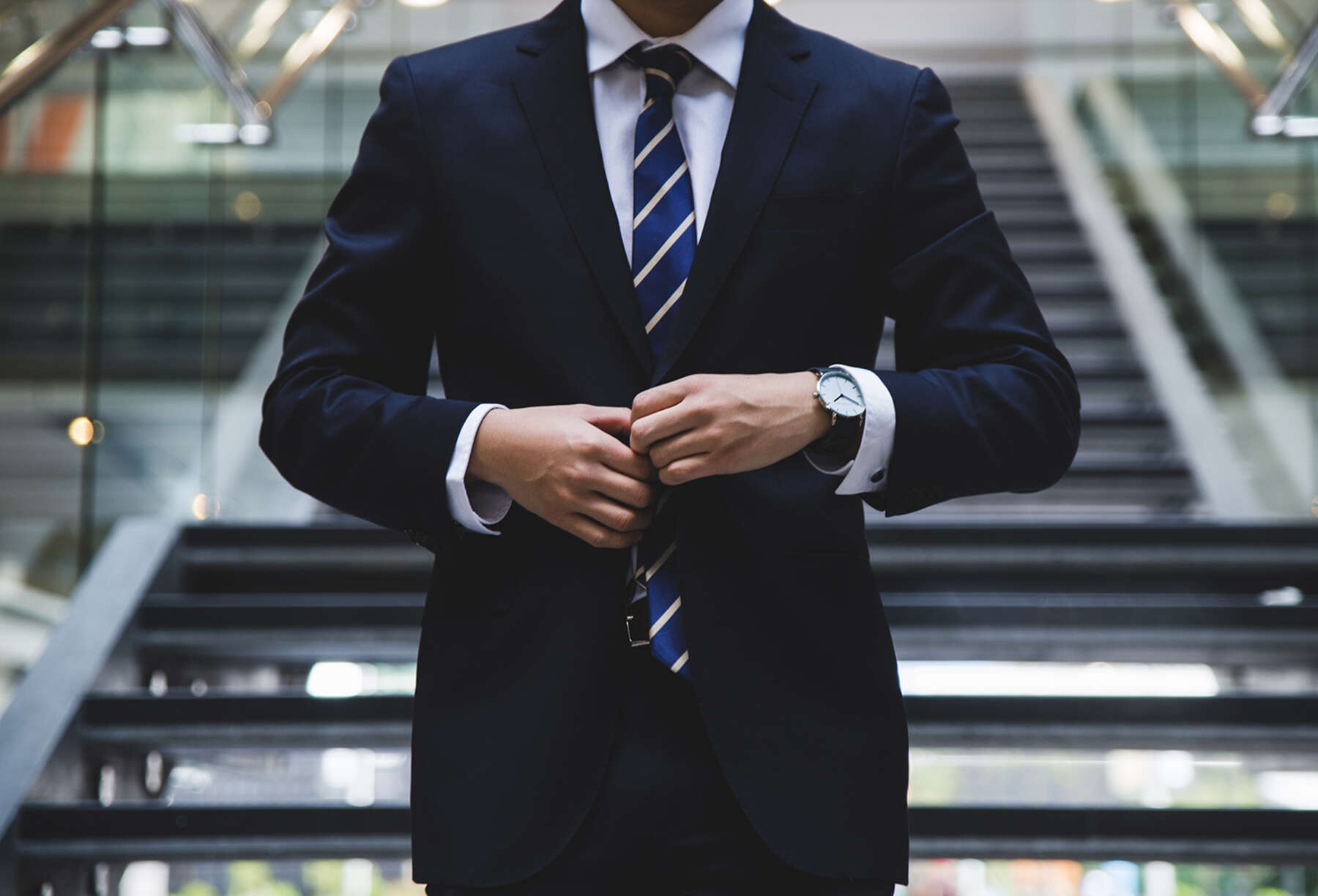 Location
5870 Hubbard Drive
Rockville, MD 20852