Welcome to our Medigap quote page!
Medigap is supplemental health insurance that can help cover the out-of-pocket costs associated with Original Medicare, such as copayments, coinsurance, and deductibles. It's an essential consideration for anyone on Medicare, as these out-of-pocket costs can add up quickly and can be financially burdensome.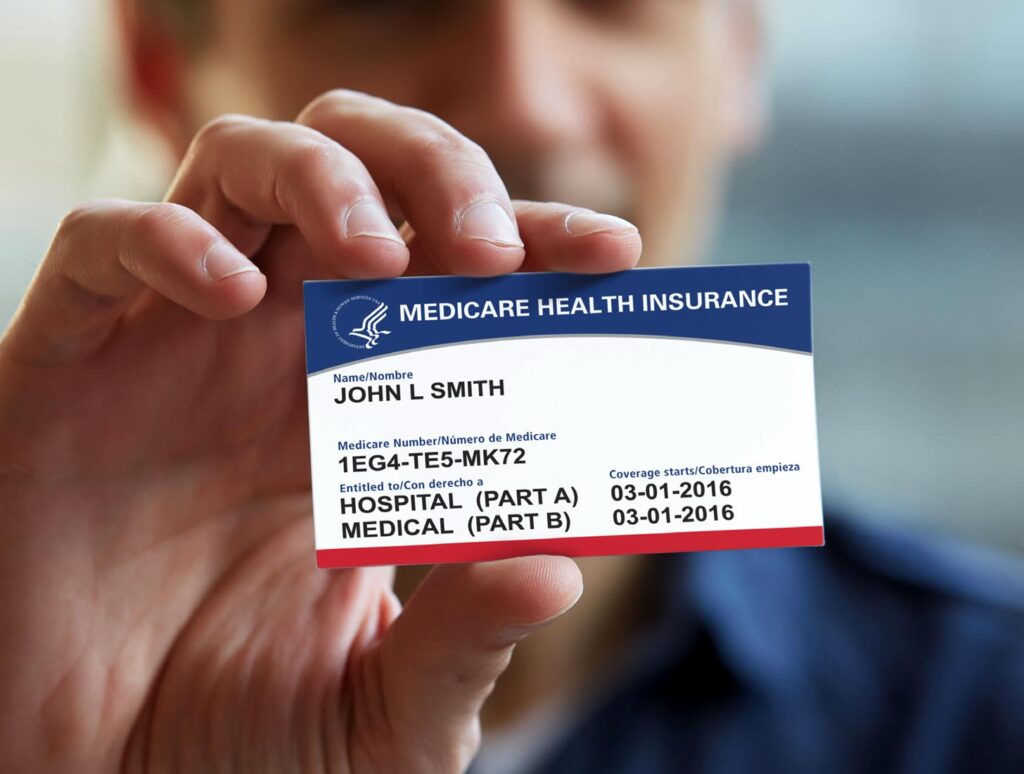 At Vintage Insurance Partners, we offer a variety of Medigap plans to fit your needs and budget. Our plans are standardized, which means they are required to offer the same basic benefits regardless of which insurance company you buy from. However, the costs for these plans can vary significantly, which is why it's important to shop around and compare quotes.
To get started, enter your information in the form below, and we will provide you with a list of quotes for Medigap plans in your area. You can then compare the different plans and choose the one that best meets your needs.
Thank you for considering Vintage Insurance Partners for your Medigap coverage. If you have any questions, please don't hesitate to contact us. We are here to help you every step of the way.